Packaging and labels are instrumental in creating the impressions and conveying the messages that mean so much to your company's and your products' success. How effectively you present your products can have a major impact on your bottom line. Today, myriad other factors including your ability to run a lean operation and how well you can thwart counterfeiters can have equally big impacts on your revenue stream.
Brand owners lose revenue every day to sales of imitation goods made by counterfeiters.
Additional sums are lost to grey market sales, which involve the sale of branded goods that are either from an unknown source or offered by sellers not known to the brand owner. Grey market variously includes stolen goods, diverted goods, remarketed goods, partially counterfeit (some real components) goods and more. The best approaches to protecting the brand are proactive and involve a system for secure product marking coupled with online systems to track products through commerce and trace them back to their origins.
Many companies experience the need for product authentication – the ability to identify and verify the authenticity of a product – without the need to track or trace a product from its origin. For those circumstances, authentication markings can be incorporated into the product labeling. Security labels and other forms of authentication markings have the added benefit of being useful for marketing initiatives, consumer engagement programs and more.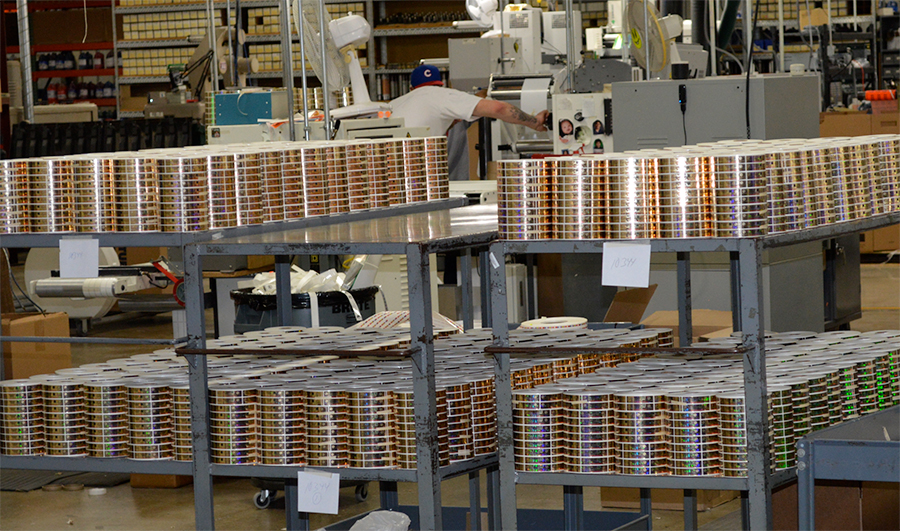 Continuing advancements in product marking technologies allow us to select from a variety of available techniques to create custom, multi-layered security solutions designed to support to your specific needs.  These can include:
Serialization
Randomized numbering
Micro print
Taggants
Color shift features
Holography
Variable data
Barcoding
Tamper-evident materials
"Invisible" inks
Best practices call for solutions that combine features that are overtly apparent with others functioning covertly and still others that are detectable only in the laboratory for forensic purposes.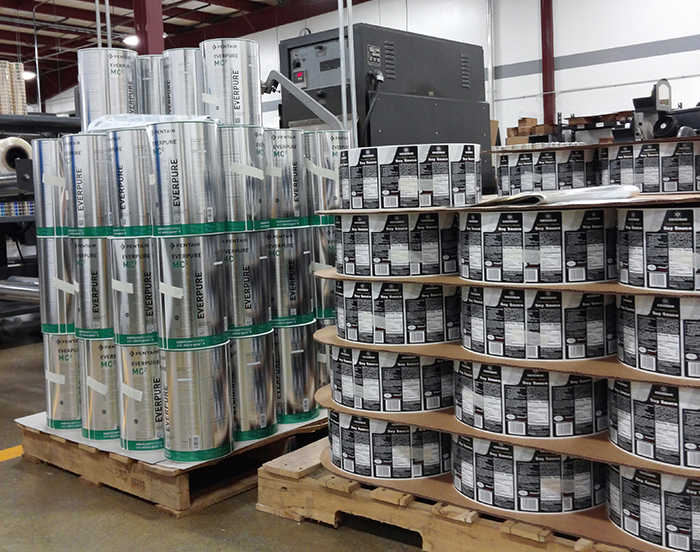 Lean Manufacturing Programs
Lean is an important topic at The Label Printers. Not only have we embraced continuous improvement as a core value and guiding principle for our organization, lean supply chains are critical to the success of many of our customers.
One example is a major global manufacturer with whom we have partnered for nearly a decade in support of its Kanban program, supplying labeling for hundreds of products in just-in-time fashion. Through close daily coordination with the company's operations teams, we manage our production of their labels to assure a steady supply. By managing an inventory of available labels sufficient to meet our customer's daily needs, we fill an essential role in the success of their lean supply chain and manufacturing efforts.
Global Distribution Support
The challenges related to distribution, inventory control and tracking of product labeling can become very complex, especially with serialized security labels. We know the challenges and we have systems in place to assure steady, reliable delivery. We operate an in-house global fulfillment center to support our customers' programs. From this center, we can fulfill your global labeling program, whether security labels for brand protection or prime labels for packaging.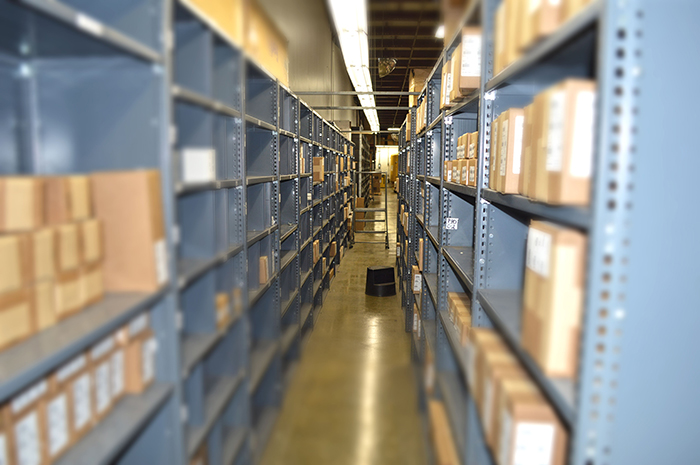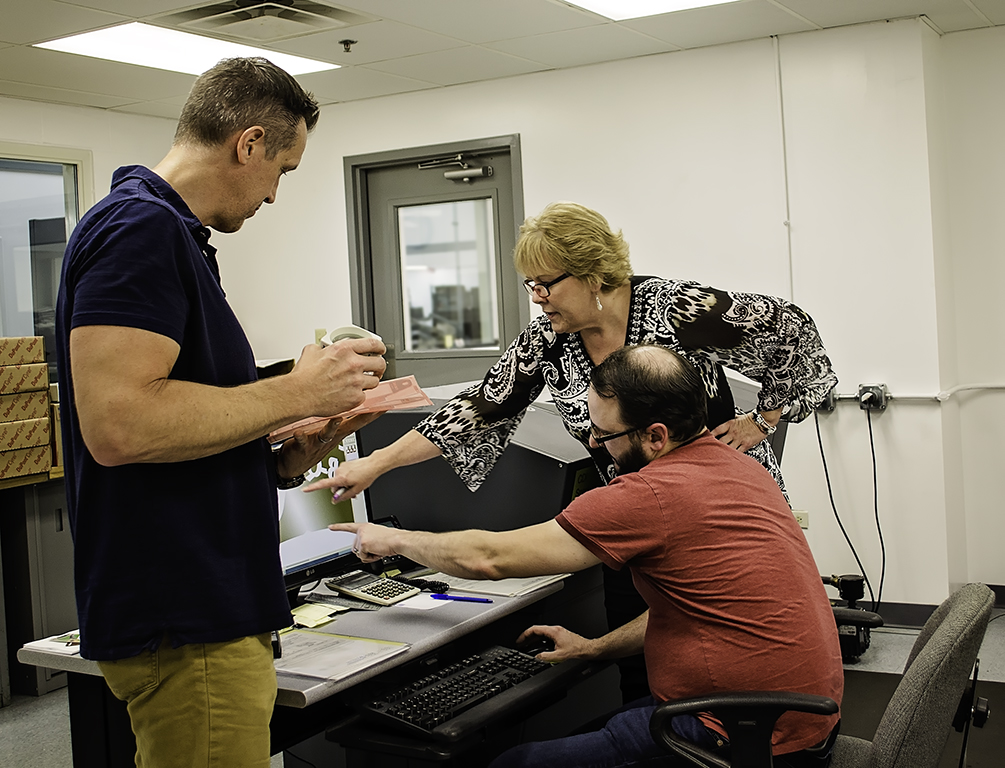 Ready To Find The Best Solution?
The Label Printers is the only place where you can have access to The Technical Solutions Team. This group of dedicated professionals is available to apply their experience and knowledge in finding solutions to your business challenges. These are the same dedicated professionals responsible for:
The longest-running, most successful authentication program on Earth.
Devising just-in-time production and fulfillment for global multi-product manufacturing operations.
Implementation and management of highly regarded secure distribution methodologies.
Solving difficult problems, large and small, for your competition every day.