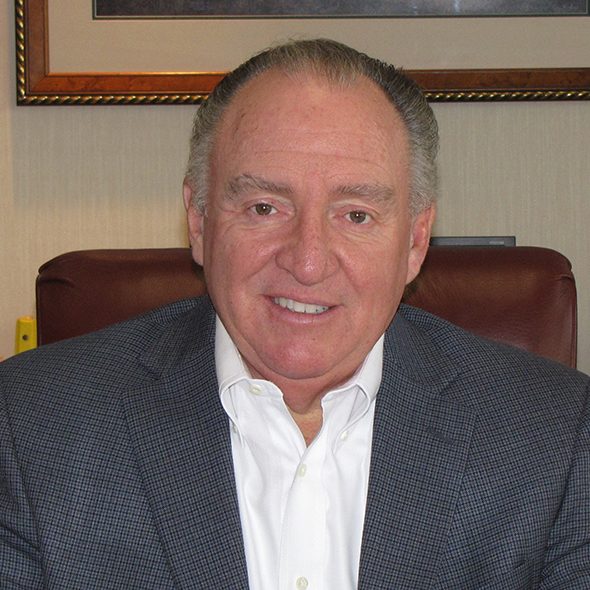 William J. Kane
admin
Chief Executive
Bill Kane's career in printing began in the 8th grade when he and a pal decided to become printers. He started working part-time for Bates Printing during his high school years, moving to The Label Printers in 1970 as the company's seventh employee. Throughout his early years with the company, Bill was the grateful recipient of active mentorship by Gerry Chouinard, one of the original founding partners. In 1977, Bill became a partner himself, continuing his close collaboration with Gerry in guiding the company. Following Gerry's retirement in 1993, Bill assumed the office of chief executive.
Under Mr. Kane's leadership, the company has grown five-fold, become ISO registered, acquired and integrated two businesses, made significant investments in new technology, and carried forward its reputation for quality and craftsmanship. That reputation has been recognized in many ways, including industry awards for management excellence and financially sound business practices.
In addition to his commitment to the success of The Label Printers, Bill enjoys playing golf and has a passion for restoring and showing classic Corvettes. Mr. Kane is an active member of the board of directors for Old Second bank, a full service banking and financial services institution based in Aurora, Illinois.