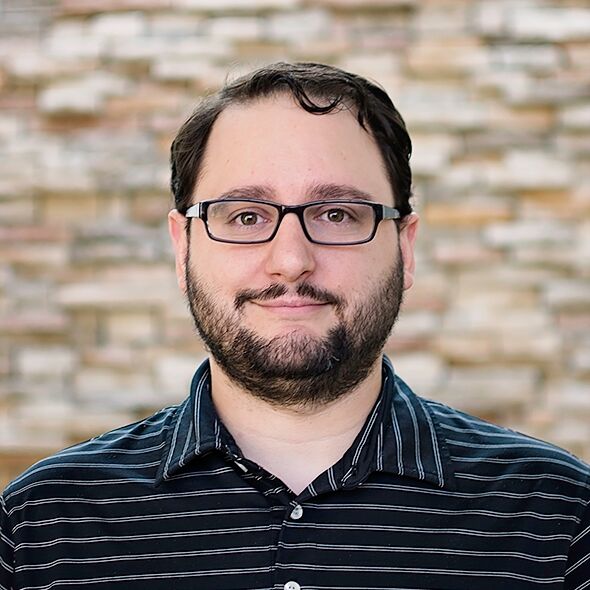 Joseph Kane
admin
Director of Research & Development
In addition to being the lead for all innovation activities at the company, Joe Kane fills several key roles including responsibility for information technology and pre-press and process improvement functions. Throughout his tenure with The Label Printers, Joe has had a hand in the implementation of several innovative programs that have been strategic for the company and have delivered tangible benefits to those companies we serve.
In the pre-press area, Joe drove a transition from solvent-based analog processes to 100% digital thermal processes. That transition not only yielded efficiencies that give the company a competitive edge, but also delivered significant environmental benefits.
As a result, the Label Printers' in-house platemaking process today generates zero landfill waste. That successful transition represents one of the many environmental and social responsibility initiatives that Joe and the other members of the company's LIFE (Label Initiative for the Environment) Team have championed, and for which the company has earned recognition.
On the IT side, Joe has been the driving force behind the company's successful development and implementation of business critical systems, including one proprietary shop floor system that enables the generation, use, storage and lookup of literally billions of unique serial numbers used to identify and track products globally. A technophile at heart, when Joe is not carving a path of improvement in our facilities, he may be found working side by side with the members of the competitive robotics team the company sponsors at a local high school.